Ep.4 Giuseppe "the Godfather" Guastella Interview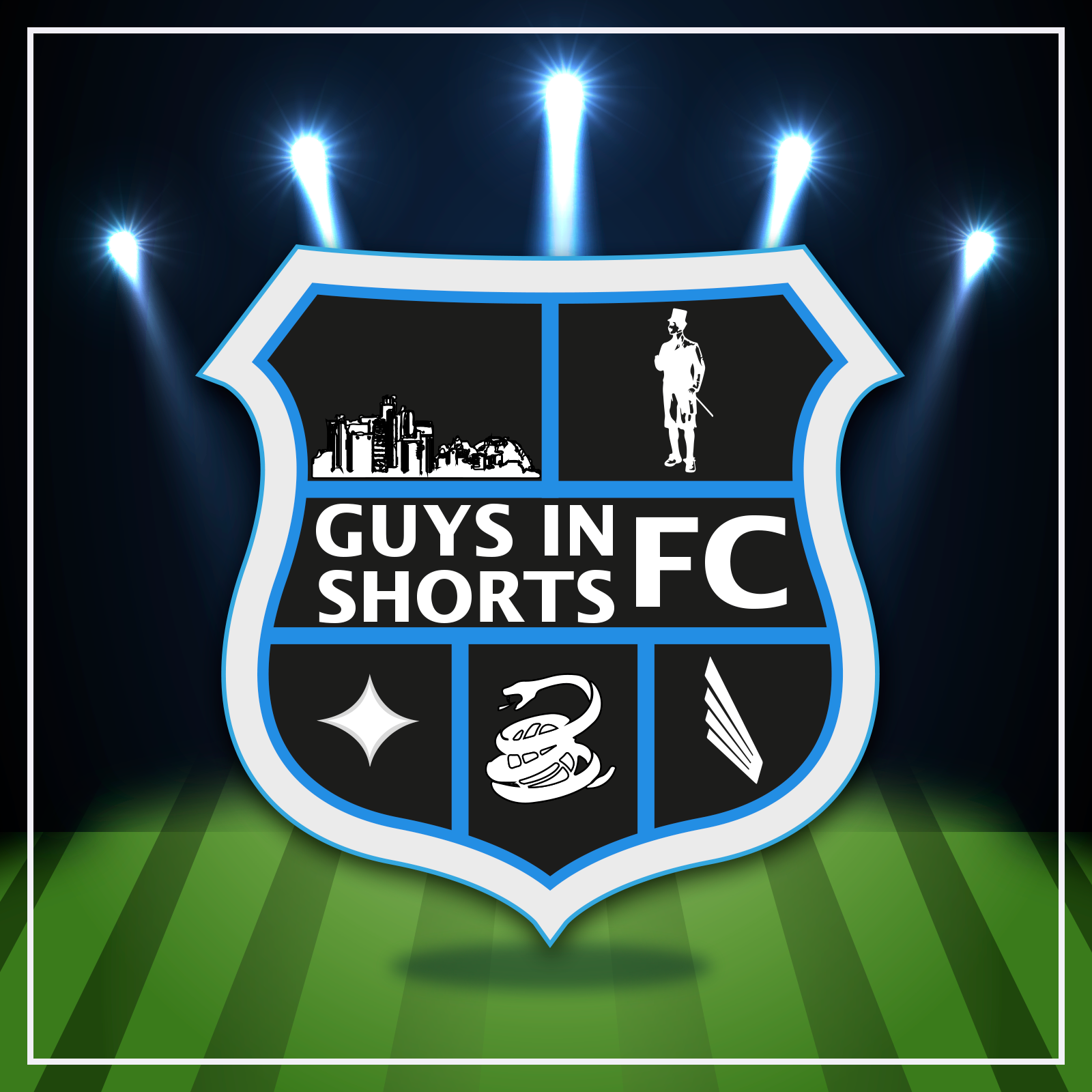 Breaking LA Galaxy News Plus the Galaxy's First eSports Athlete
Episode Notes
Zlatan. Is. Coming.
THe Galaxy drop some huge news, Zlatan Ibrahimović is now a member of the House That Beckham built. And the guys let you know exactly how they feel about that.
Plus we score an interview with Fifa gamer and first ever Galaxy eSports athlete Giuseppe "the Godfather" Guastella.
Music used by permission: Brewfish - Funky Reggae Party
Follow them at brewfishmusic.com
On twitter: @brewfishmusic / Instagram: @brewfishmusic
Find out more on the Guys In Shorts FC website.
This podcast is powered by Pinecast. Try Pinecast for free, forever, no credit card required. If you decide to upgrade, use coupon code r-19926f for 40% off for 4 months, and support Guys In Shorts FC.