Ep.5 zLAtan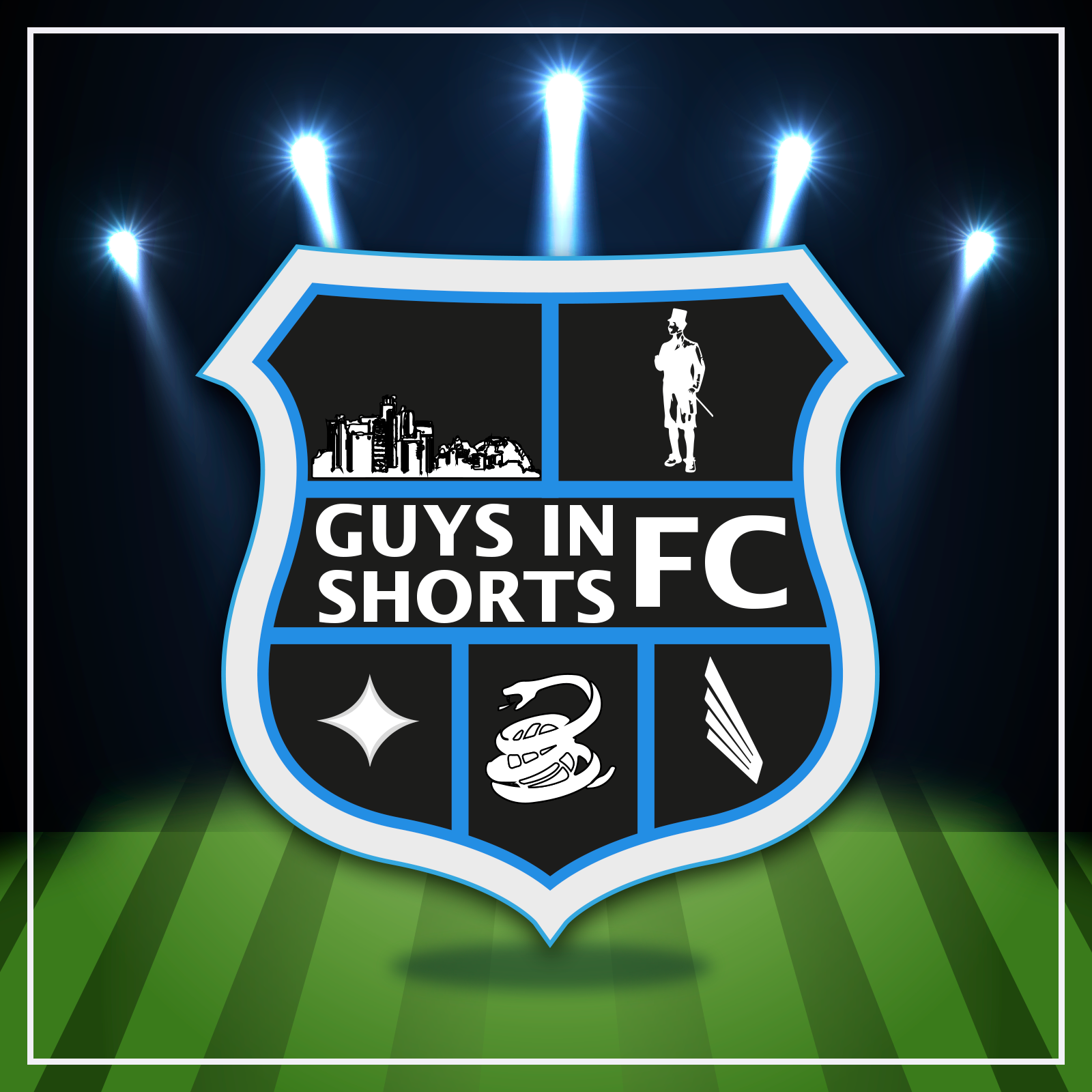 Zlatan Shakes The Ground At StubHub
The guys from the Flagship Show join Eric and Victor to talk about the first ever El Trafico derby between the LA Galaxy and LAFC.
Music used by permission: Brewfish - Funky Reggae Party
Follow them at brewfishmusic.com On twitter: @brewfishmusic / Instagram: @brewfishmusic
Follow us on Twitter: https://twitter.com/GISSoccerShow
Find out more on the Guys In Shorts FC website.
This podcast is powered by Pinecast. Try Pinecast for free, forever, no credit card required. If you decide to upgrade, use coupon code r-19926f for 40% off for 4 months, and support Guys In Shorts FC.