Ep.3 Week 2 2018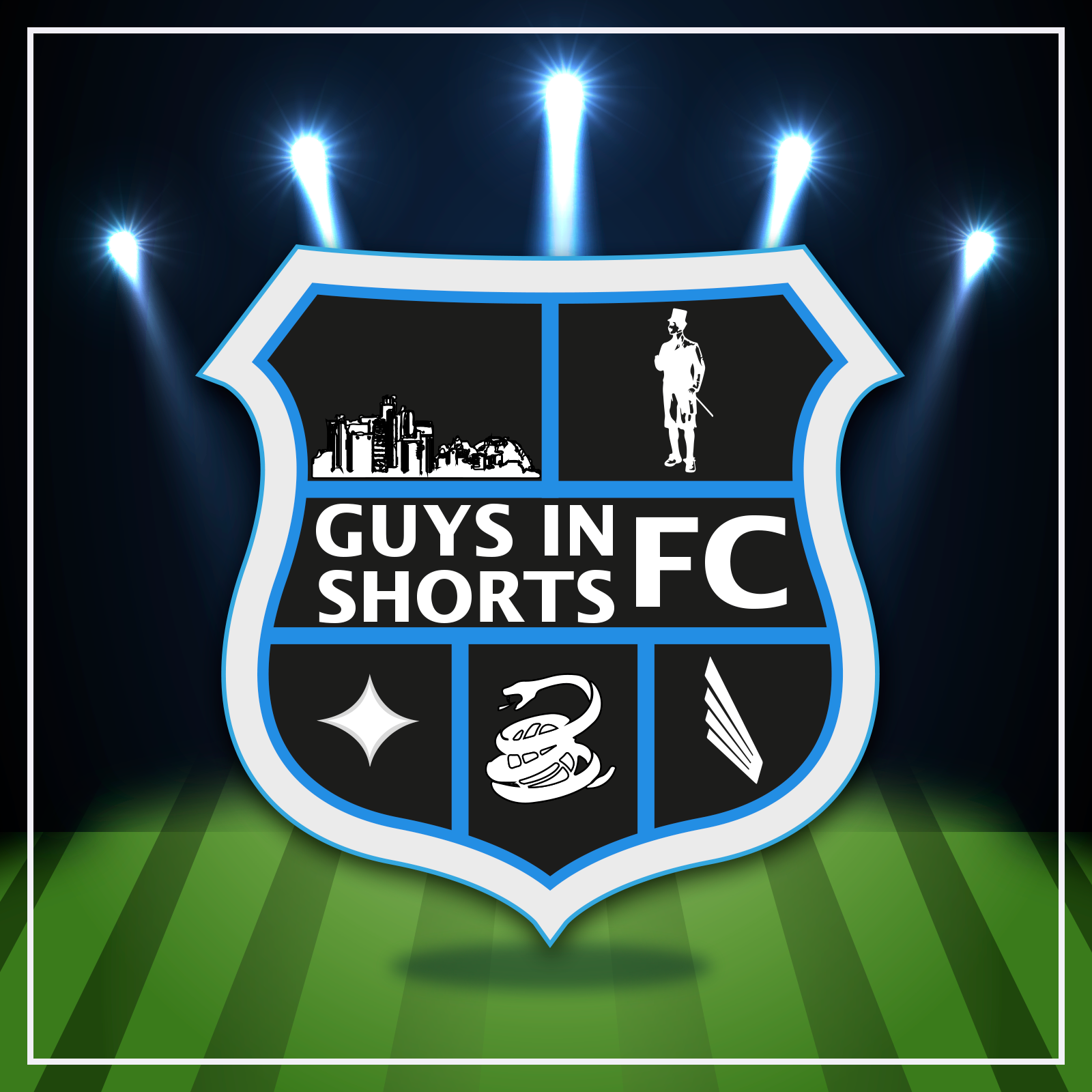 LA Galaxy vs NYC FC / LAFC vs Real Salt Lake
Episode Notes
The second week of the MLS season has come and gone and only one Los Angeles soccer club is still undefeated. But this undefeated team did allow a goal so not everything is rainbows and butterflies.
Plus only one team saved a life the past weekend (no, really) while the other side loves numbers.
Don't miss some of best soccer analysis in the podcast universe and some mediocre jokes!
Music used by permission: Brewfish - Funky Reggae Party
Follow them at brewfishmusic.com
On twitter: @brewfishmusic / Instagram: @brewfishmusic
Find out more on the Guys In Shorts FC website.
This podcast is powered by Pinecast. Try Pinecast for free, forever, no credit card required. If you decide to upgrade, use coupon code r-19926f for 40% off for 4 months, and support Guys In Shorts FC.