U.S. Men's National Team Debacle Special Episode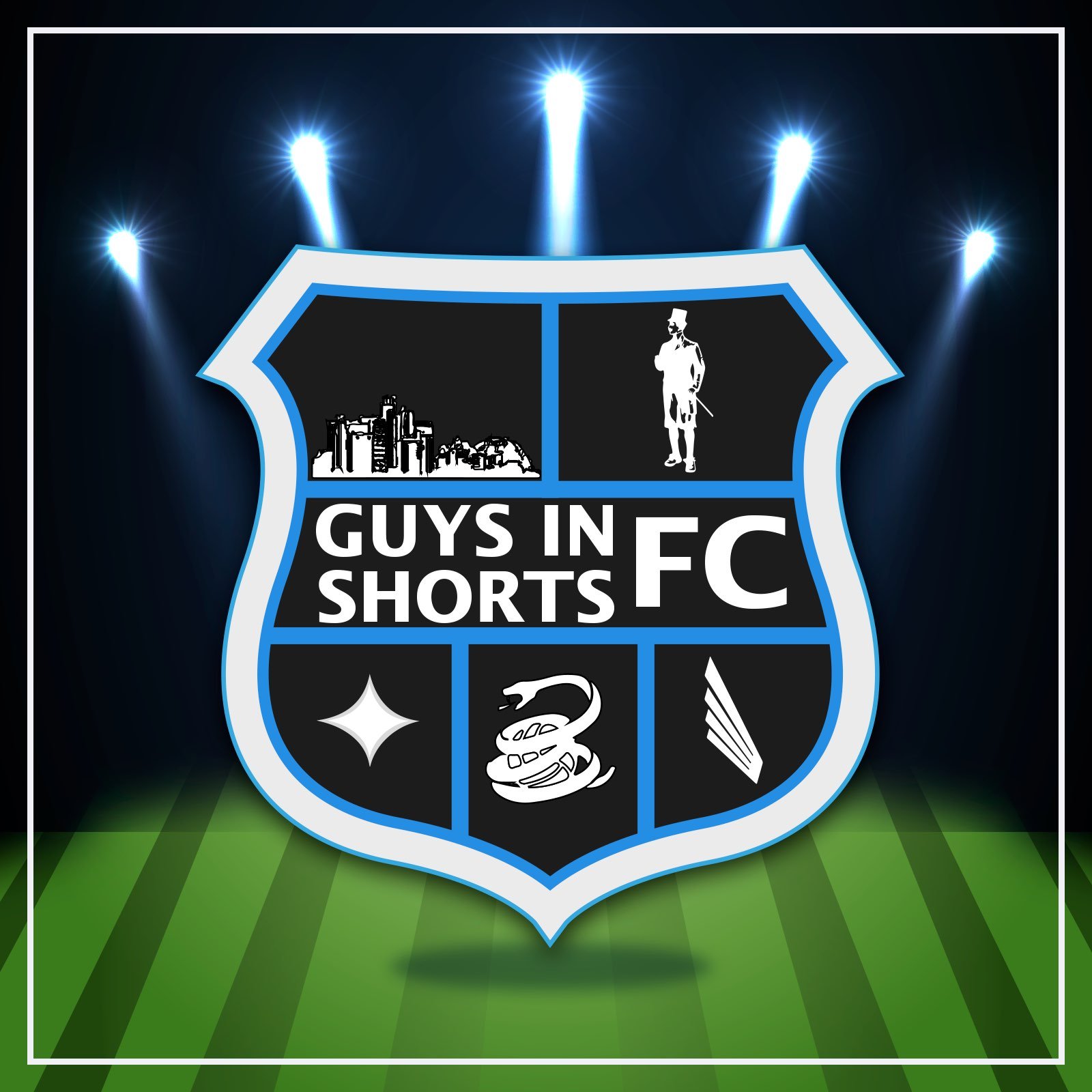 I Believe That Changes Will Be Made
Episode Notes
In this special podcast the guys talk about the heartbreaking loss The U.S. Men's National team had that knocked them out of the World Cup.
This is not a "happy" episode. You have been warned soccer fans.
This podcast brought to you by: Guys in Shorts Sports
This podcast is powered by Pinecast.